Benjamin Yin, MBA
My father passed away in 1985 in a tragic plane crash while skydiving. My parents were young and felt invincible, why did they need planning? Unfortunately he died with no planning, no money, and no life insurance... leaving me, my brother and my mother with a struggling Chinese restaurant and a bunch of debt. It would have been a classic "Go Fund Me campaign" had it existed in 1985.
Only a few days after my father's passing, my mother quit the restaurant business to start a financial planning practice so what happened to her wouldn't happen to anyone else; 33 years later, she is still using her personal story to convey the importance of proper planning.
Partnering with my mother in 2010, we formed Generational Financial Partners, LLC (GenFi), where your success is our mission. As a comprehensive fee based planner, I provide physicians with estate planning, financial planning, retirement solutions, and risk management strategies. There's nothing I enjoy more than developing customized plans to help you protect, prepare, and prosper. I promise each of my clients 3 things:
I'll always do what I say.
Your interests will always be above mine.
Anything I recommend, I'd recommend to my own family. It passes the "mom test."
I'm married to my middle school sweetheart, Jennifer, and we have two amazing sons together (Matty, age 7 and Arty, age 4).
Expertise
85% of my clients are physicians so I understand some of the unique challenges you face.
Are you adequately protecting your biggest asset, your income?
As a physician, you typically don't finish training until your 30's. How do you make up for lost time? How much do you need to make work optional?
How do you get rid of these massive student loans?
Did you know that the average malpractice claim is $3.9M? What are you doing to protect your assets before you're sued?
With the ever changing healthcare landscape, should you have a side hustle?
I love paying more taxes, said no physician ever.
According to the New York Times, "there is a high barrier to entry in the medical field and a low failure rate. All you have to do is systematically put 20 percent or more of what you make in nice, dull investments, and you're set for life. Why kill yourself to hit grand slams when you've already won the game?" To read more from this article click here.
Interests
If I'm not working, I'm either listening to the Hamilton soundtrack (I've seen it in NY, Chicago, & Atlanta) or traveling with family exploring theme parks around the country!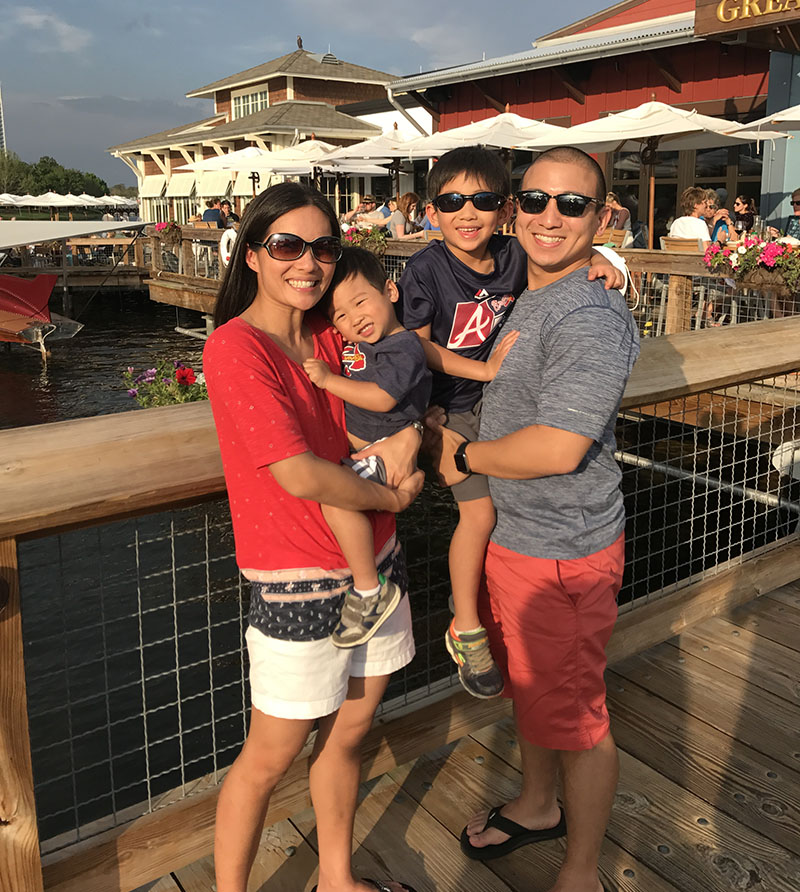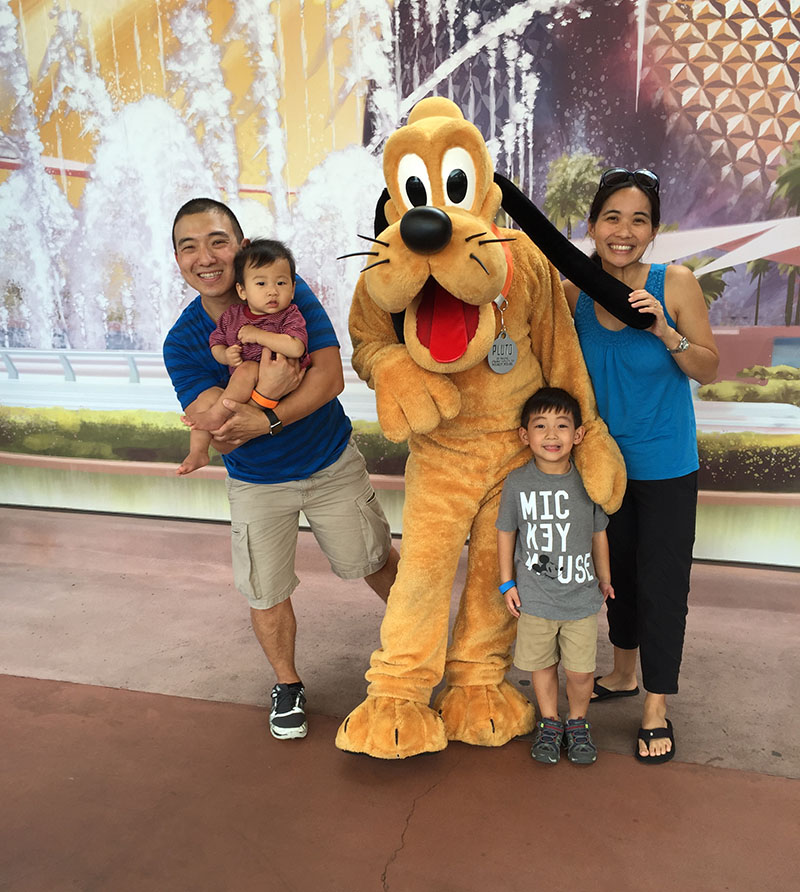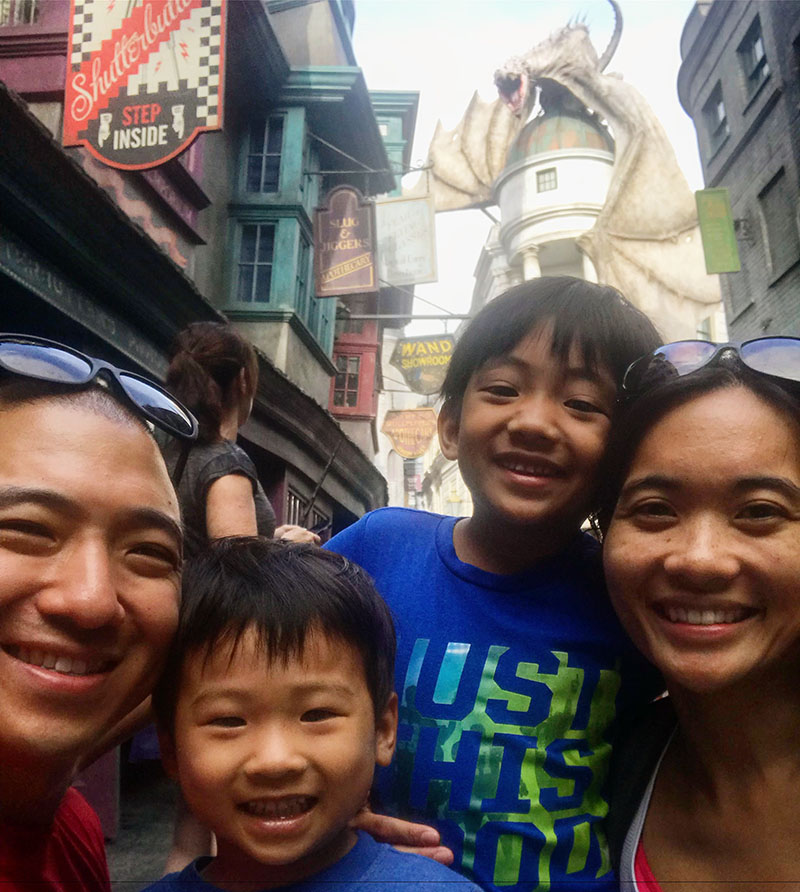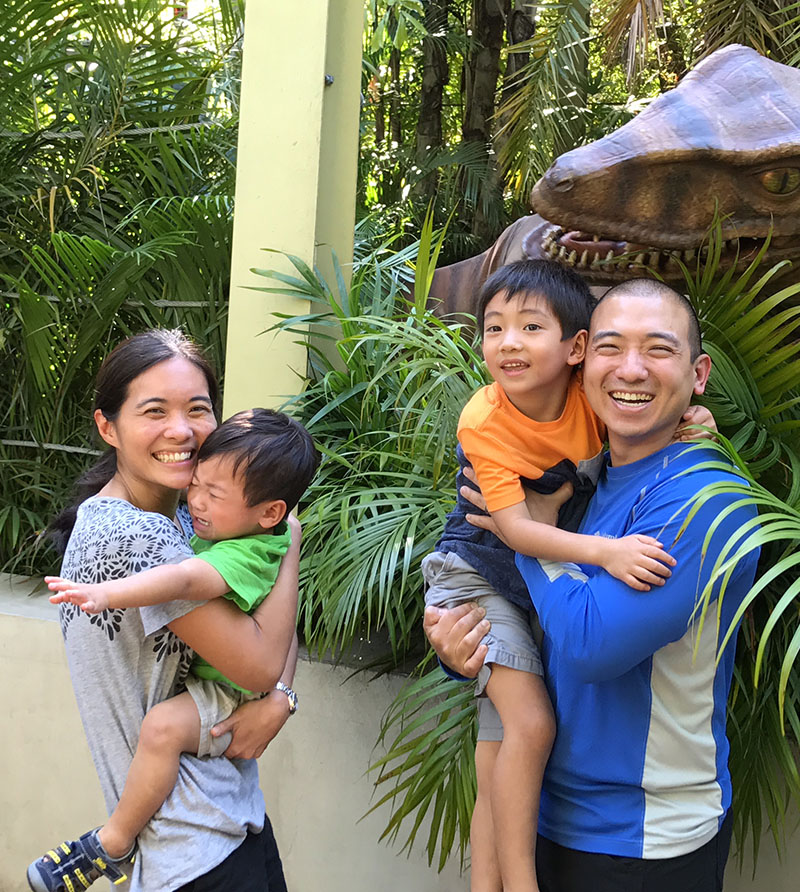 Education
I received a dual concentration BBA (Marketing, Communications) from Emory University's Goizueta Business School and a dual concentration MBA (Marketing, International Business) from Georgia State University's J.Mack Robinson College of Business.
I also hold the following securities registrations: 7, 6, 66, 63.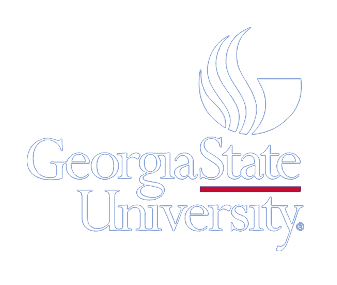 Community

I am a Board Member of Asian Americans Advancing Justice (Atlanta branch). Asian Americans Advancing Justice is a non-profit law center dedicated to helping Asian refugees and immigrants in the Southeast. They educate and empower under-represented Asian Americans through civic engagement work, designing policies and defending individual rights.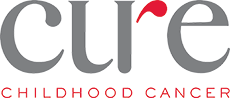 I am a Board Member of CURE Childhood Cancer. CURE focuses entirely on children's cancer efforts and funds the work of some of the best and brightest scientists in the field of pediatric cancer. As research efforts continue, they also address the critical and urgent needs of patients and families.
To learn more about my involvement CURE Childhood Cancer, click here.