Daniel Burke, CFP®, ChFC®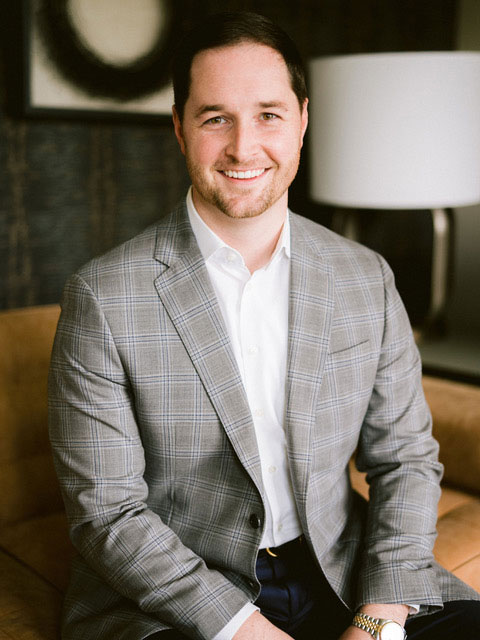 In 2009, I completed my undergraduate degree in finance with my sights set on working in commercial real estate. The financial crisis of 2008/2009, however, had other plans for me and I was forced into exploring other career options. I decided to pursue the financial services industry directly out of college and am grateful I made that choice. After working with a Fortune 100 company for a few years, I was asked to become a Partner in their local office handling the development and management of new advisers. I remained in that role until August 2014, when I decided to move back into personal advising.
My specialty quickly became strategic planning with physicians around retirement and investments. My practice has grown rapidly and we continue to work with medical providers throughout the country. I have an amazing wife Liz, who is a Doctor of Nursing Practice from Vanderbilt University specializing in Psychiatry at our local VA Hospital. We had our son Hudson in April 2018 and he has only changed our lives for the better. Most of my free time is spent with family. If I can squeeze out some personal time, however, I enjoy local car shows and driving events in the Middle Tennessee area.