Henry McGee, CFP®, ChFC®, CLU®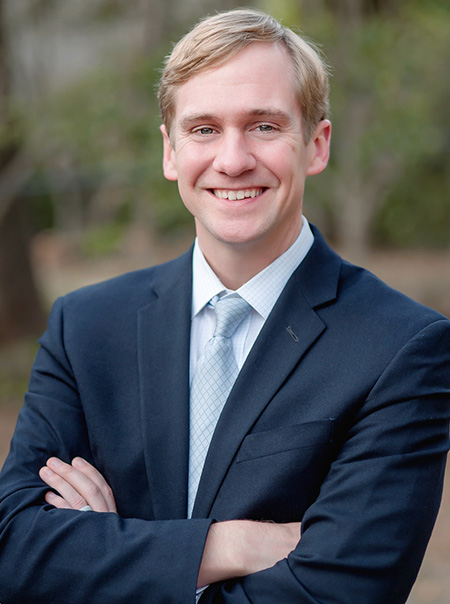 As long as I can remember, helping people plan has been an emphasis in how I was raised. My great-grandfather started this path that I am still on today, over 100 years ago. Upon graduating from Clemson University with a major in Finance and a minor in Investments, I immediately began working with a Fortune 100 financial services firm, and have done so now for over 20 years. 10 years ago, alongside my father, I started Financial Resources, LLC and more recently, partnered my firm with Generational Financial Partners, LLC. Along the way I obtained my CLU®, ChFC®, and CFP® designations, allowing me to have a greater understanding of the comprehensive planning process and what it takes to make our client's plans and dreams successful.
I married my beautiful wife Lindsey in 2008, and together we have been blessed with 3 children, Brett (11), Henry (8), and Bo (5), a dog named Rambo and a cat named Millie! If I'm not with a client, then I'm either coaching on a basketball court, baseball diamond, or soccer field! In my free-time, I love running, triathlon, hunting, golf, or anything that has to do with being outside.
We are all limited to the same 24 hours in a day, and how we choose to use that time directs the path our lives and those of others will take. When we plan wisely, the path is ours to choose!