Wesley Brugh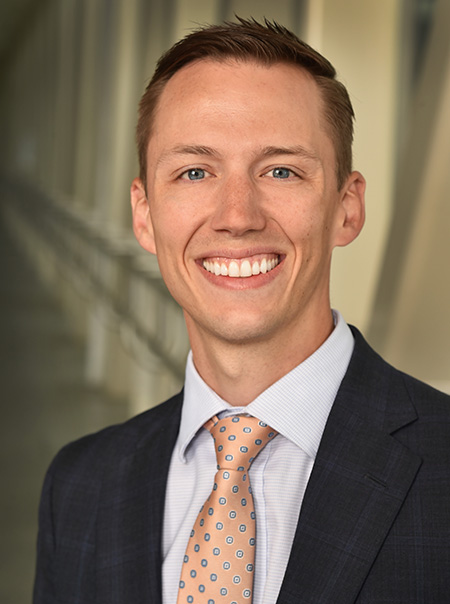 Through a comprehensive and thought out process, I strive to understand my clients' current situation, determine where they would like to be in the years to come, and then map out a plan to help them get there. I recognize that not all clients are alike, so I enjoy taking a custom-tailored approach to planning for each person. Whether my clients are balancing their work and home life or managing their "every day is a Saturday" retirement schedule, I know they stay extremely busy. Sit back and enjoy doing what you do best and leave the financial matters to me. I'd be honored to be your personal "CFO".
Before joining the finance world, I graduated from Old Dominion University's Darden College of Education, where I majored in Career and Technical Education with a concentration in Marketing and Finance. After graduating in 2013 and before becoming a Financial Advisor in 2014, I had a brief stent in education at Hidden Valley High School in Roanoke, VA where I also coached basketball for five years. I'm a firm believer in taking an educative based approach when working with clients and my education background allows me to effectively communicate the ideas and concepts associated with financial planning.
I've been married to Jordan since 2012 and have two beautiful children (Parker: 8, Beckett: 6). We have two adopted rescue dogs, Kaymen and Keera. When I'm not working, I enjoy spending time with my family, playing sports, or coaching my children in whatever they are playing at the time.