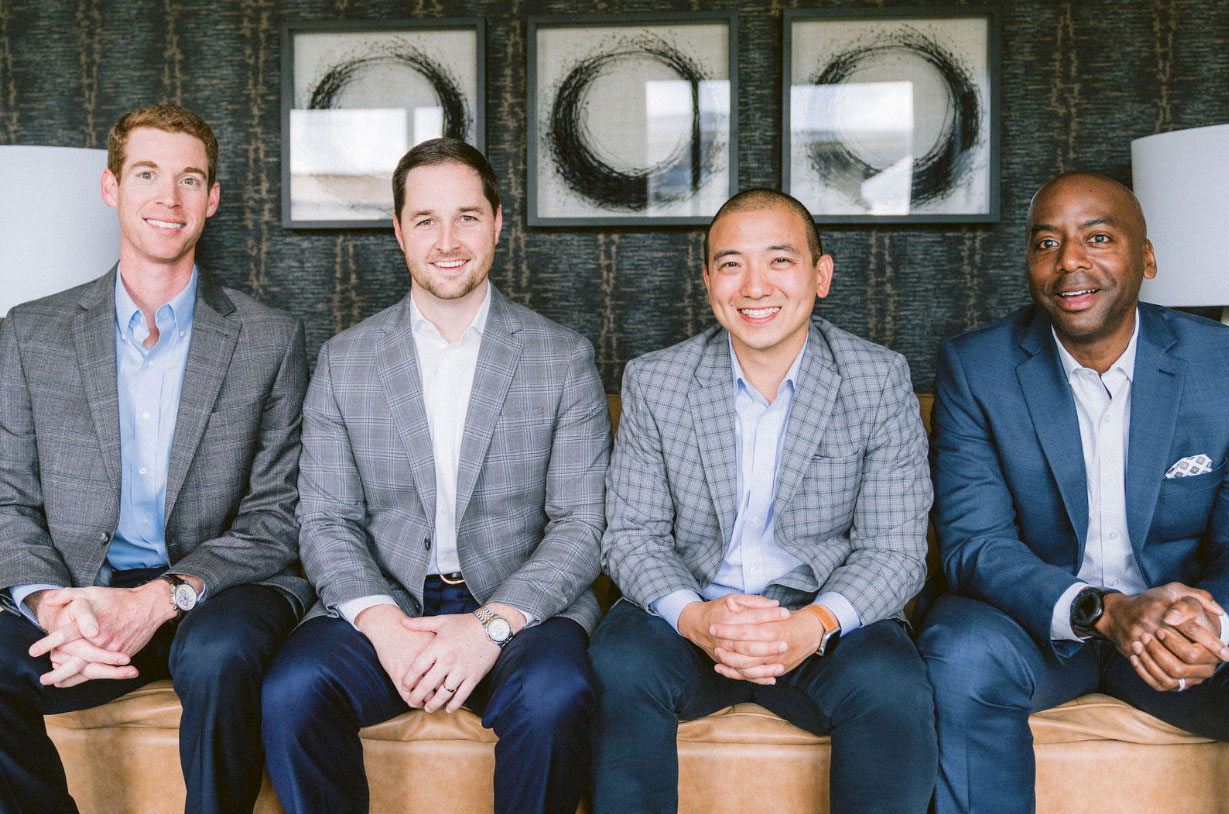 What financial path
are you on?
Helping physicians navigate
the path to financial clarity.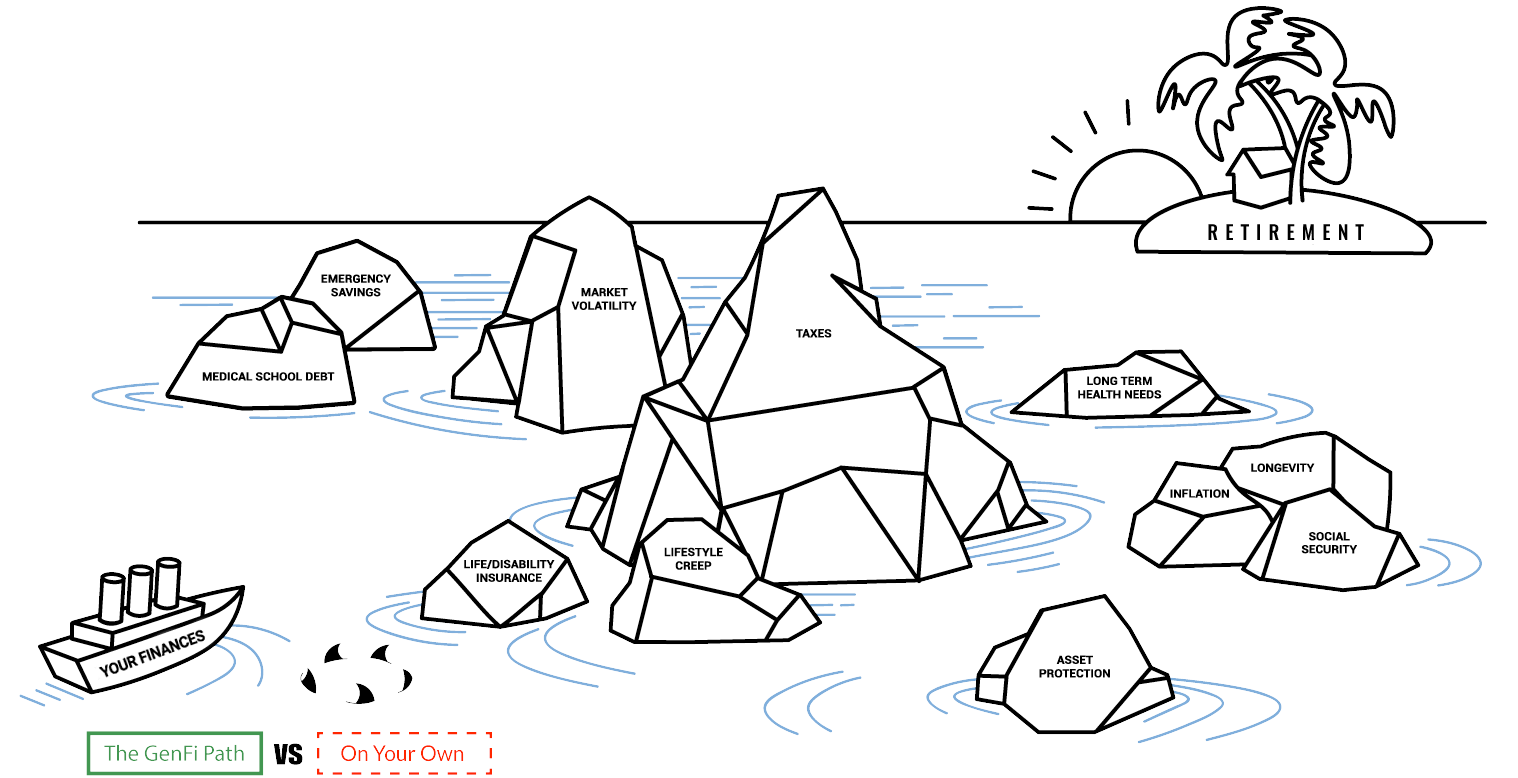 You deserve to enjoy your life
You spent years in training to become a doctor, investing countless hours of your time and taking on significant debt, all so you could help people live their best lives. Now that you're practicing medicine and taking care of your patients, we believe you deserve to enjoy the fruits of your labor and achieve financial clarity, confidence and peace of mind.
Proudly Working With Physicians
of the Following Organizations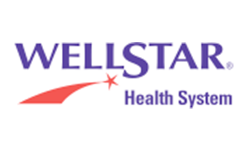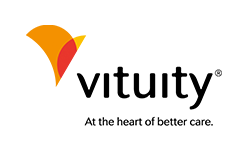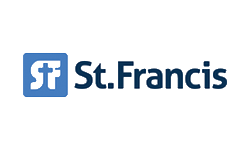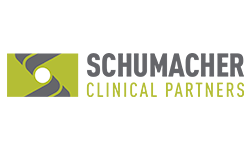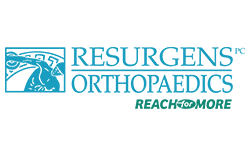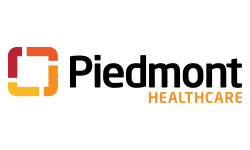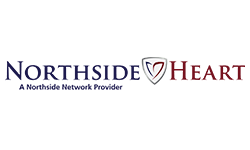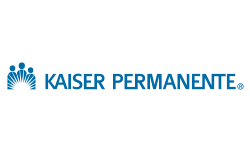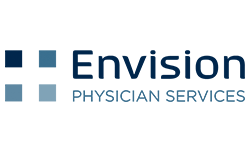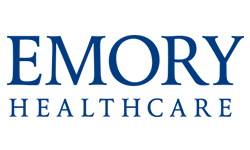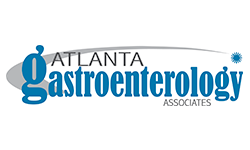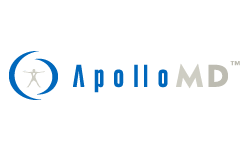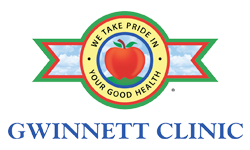 Why GenFi?
We work with all types of physicians, but we specialize in turnkey solutions for independent contractors
We know our clients have hectic schedules, so we provide virtual meetings that are timely and efficient
We have a unique team approach with advisors who all bring different ideas and expertise to the table
Complimentary Resources for Physicians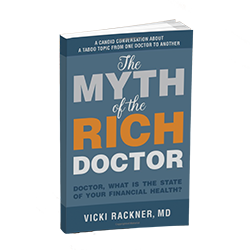 Download Myth
of the Rich Doctor
Learn about the most common mistakes physicians make with their money and the habits that can take you from high-earning to high-net-worth. SMRU #1768466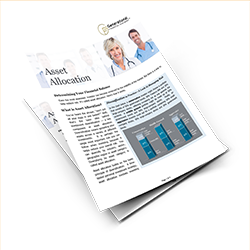 Get a Student
Loan Repayment Plan
If you're still paying off your student loans, the right strategy can make all the difference. Request your free personalized repayment plan today.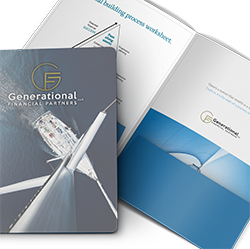 Request a
Complimentary Portfolio Checkup
Is your portfolio performing as optimally as it could, or are you leaving money on the table? If you're not sure, it's probably time for a routine checkup.
The Three Steps to Financial Success...
I
Consult
Have a no-pressure consultation with us (in person, online, or over the phone) to determine if we're a good fit.
II
Implement
We'll talk through all your options and implement the custom-tailored solutions you choose.
III
Relax
Enjoy your life knowing you have someone looking after your best interests and keeping you on track.
Strategies for Success
How success is defined is different for everyone, and it's our job to help you clarify what it means to you and use creative financial strategies to help you get there. Some the specific services and solutions that we commonly provide to our physician clients include:
Student Loan Repayment Plans
Asset Protection
Life Insurance
Tax Minimization Strategies
Executive & Employee Benefits
Social Security Strategeis
Portfolio Checkups & Optimization
Wealth Management
Charitable Gifting Strategies
Budget Development
Debt Management
401K/Sep IRA/Defined Benefit
Transition to an independent contractor
Short and Long Term Disability Insurance
Retirement Planning
Estate Planning
Higher Education Planning
Major Purchase Decisions
Business Succession